Rental: $2400 / month
Type: Apartment
Address: Noyes/Sherman, Evanston
Description: Northside Evanston-3/Bed, 1/Bath - (Sqft.1030) Beautiful Northside of Evanston area! The unit 1030 sq ft is available NOV.1st. It has hardwood floors throughout, good size bedrooms (see floor p...

Rental: $1300 / month
Type: Apartment
Address: 811 Chicago Ave. #207
Description: ONE OF A KIND GIGANTIC STUDIO LOCATED IN THE HEART OF EVANSTON'S CHICAGO AND MAIN CORRIDOR! THIS UNIT FEATURES CENTRAL AC, IN-UNIT WD, ELECTRIC STOVE, DISHWASHER, ENORMOUS TERRACE, GENEROUS CLOSET SPA...


Rental: $1850 / month
Type: Apartment
Address: 1627 Monroe St. Evanston, IL 60202
Description: New Kitchen, Black Quartz Countertop, New Sink & Faucet, Updated Appliances (Stove, Fridge, Dishwasher), Hardwood Floors Re-sanded & Stained, Professionally Painted, New Vanity, New Tile in Ki...


Rental: $1495 / month
Type: Apartment
Address: 618 Hinman Ave, Evanston, IL
Description: 622 HINMAN: Heat & water included! Internet amenity, laundry on-site, dog & cat friendly, walk to shopping, restaurants, Walgreens, Metra/CTA and the lake. Intercampus shuttle at Chicago a...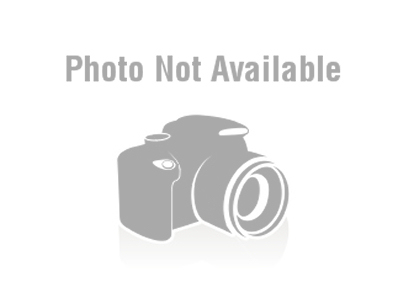 Rental: $600 / month
Type: Apartment
Address: 713 A Main St
Description: It's a Beautiful Huge Sunny Apartment 5 bedrooms w 2 bathrooms ,Full living Room , Laundry in Unit FREE, Intercom door . Close to Free NU Campus Shuttle and Public Transit CTA and METRA. Room i...


Rental: $575 / month
Type: House
Address: 2116 Ewing Avenue
Description: Looking for a responsible student to share my historic 3 bedroom, two bathroom home in Northwestern Evanston, about 2 miles west of campus. You would share my home with full access to everything in my...


Rental: $1095 / month
Type: Apartment
Address: 2001 Pratt Ct
Description: FREE Utilities - Perfect single bedroom apartment for northwestern students in a quite and peaceful neighborhood with separate bathroom, kitchen and entrance. Ample light and fresh air through multip...


Rental/Sublet: $1280 / month
Type: Apartment
Address: 615 Sheridan Rd, Apt 109
Description: Short walk to the lake (South blvd beach), park with stationary grills, tables and benches, playgrounds as well as walking distance to Walgreens, El (South Blvd), Metra (Main), Chase bank, Brother's K...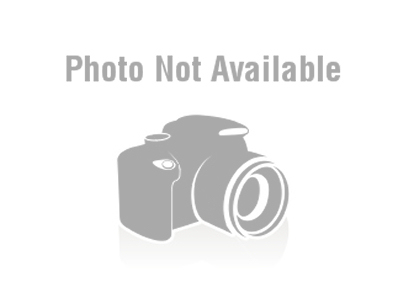 Rental: $695 / month
Type: Apartment
Address: 829 Simpson
Description: Live in a beautiful remodeled huge 5 bedroom, 2 bathroom apartment two blocks from campus. Share a bathroom with a female grad student.Large living room, dining room,free parking. Room is furnished wi...

Rental: $1395 / month
Type: Apartment
Address: 1410 Chicago Ave
Description: Vintage mid-rise building in Evanston!!! Walking distance to Purple line, Northwestern University and the Lake Updated kitchen Updated bathroom Dishwasher Exercise center Laundry on site Dire...