Sublet: $1000 / month
Type: Apartment
Address: 1630, Chicago Ave
Description: Your own bedroom in a 12th floor apartment at Park Evanston. Very close to campus, public transport to Chicago and Evanston eateries. Sweeping views of campus, Rooftop pool looking onto Chicago, ro...


Sublet: $1650 / month
Type: Apartment
Address: Northwestern University
Description: Chicago downtown, Nice high floor 1 bedroom 1 bath unit (211 E Ohio) with great view- North exposure, well maintained condo. Hotel type amenities: 24/7 doorman, state of the art health club with indoo...

Sublet: $910 / month
Type: Apartment
Address: 2215 Ridge Ave.
Description: Winter Quarter sublet - Get your own room in this spacious apartment with plenty of closet space, fully furnished kitchen (with oven, stove, microwave, fridge, dish washer, Keurig, toaster), two bathr...


Sublet: $1210 / month
Type: Apartment
Address: 1313 Oak Ave.
Description: Evanston - Nice vintage apartment. Large updated windows to let the sun shine alll day Hardwood floors and huge closet space Very pet friendly. One Month Security Deposit Tenant responsible for he...

Sublet: $1100 / month
Type: Apartment
Address: 1420 Chicago Avenue 60201
Description: Winter quarter sublet 1 spacious room in a 2 bed, 2 bathroom apartment. Move-in can be before winter break if necessary. Has AC, laundry and gym. Great location: 5 mins from Trader/Jewel, 3 mins fr...


Rental/Sublet: $1679 / month
Type: Apartment
Address: 1890 Maple Ave, Evanston, IL 60201
Description: Move in date can be discussed but no earlier than 09/30. Current lease ends in August 2018. No application fee or admin fee. Monthly utility charge: $85, including internet, cable, trash, hot wate...


Sublet: $1300 / month
Type: Apartment
Address: 1940 sherman ave
Description: It is a spacious studio in sherman. Really close to school and the train. Quiet, safe building to live in.


Rental/Sublet: $1280 / month
Type: Apartment
Address: 615 Sheridan Rd, Apt 109
Description: Short walk to the lake (South blvd beach), park with stationary grills, tables and benches, playgrounds as well as walking distance to Walgreens, El (South Blvd), Metra (Main), Chase bank, Brother's K...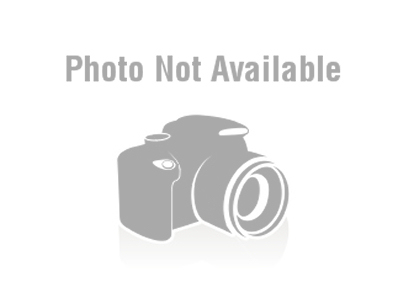 Sublet: $1400 / month
Type: House
Address: 819 Simpson Street
Description: Fully furnished master bedroom located in a huge house available starting from fall 2017! This room is the largest of the five bedrooms on the same floor. It comes with a private bathroom (with a jacu...